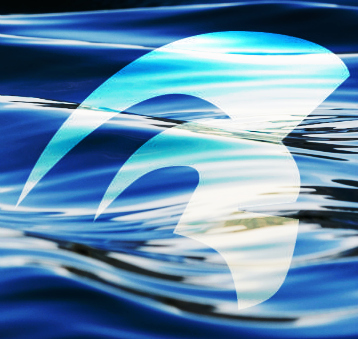 Zeke, Program Director
Zeke is a qualified health and wellness coach, professional athlete and bodybuilder. He specializes in strength training, fat loss and body composition. He has years of experience training a wide range of clientèle in some of Calgary's best health clubs and private studios. He believes that knowledge is power and continues to invest into his own education and personal growth. His aim is to pass this knowledge onto his clients so that they are confident to go forward with their own health and fitness journey. Health and fitness has been a passion of his for a number of years. Having been involved in many sports related activities growing up, Zeke has always dreamed of pursuing a career in the industry.
Robert, Fitness Coach
Robert is a Can Fit Pro Certified Personal Trainer. He has been working in the health and fitness arena for over 8 years, designing personalized fitness programs which incorporate motivational techniques to enhance performance. His fitness philosophy: "Your self-image and habits go hand in hand; change one and you will automatically change the other." Robert has trained clients everywhere from nearby parks to the Rocky Mountains and currently runs boot camps for New Recruits to the Military. Whatever your fitness goals are, he will help you realize your dreams.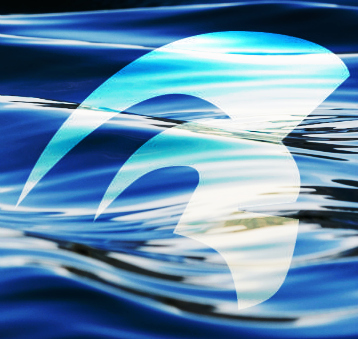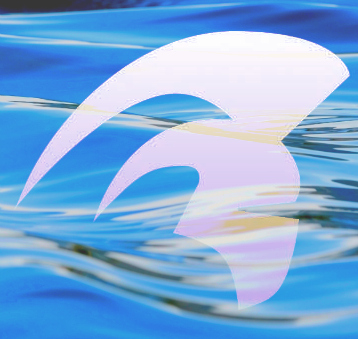 Shona, Fitness Coach
Shona is a Certified Personal Trainer from the National Strength and Conditioning Association (NSCA) with over 5 years of experience in the fitness industry. She is passionate about helping clients achieve their fitness goals through finding a healthy balance in their lifestyle. It's not only about looking good, but also feeling good from the inside out. Whether you're a fitness newbie or an experienced athlete, Shona will work closely with you to help you obtain the best results to reach your fitness goals.
Angelika, Fitness Coach
Angelika has been a life long runner and fitness enthusiast! As an endurance athlete, Angelika has completed several marathons, and other distances races. She has also competed in many triathlons, including a two time finisher in the Penticton Ironman. Whether it's cycling, hiking, running, swimming, surfing or pushing a tire and doing burpees through a local park, Angelika believes being active and moving daily is a gift we can enjoy while experiencing the great outdoors.
Angelika is a Can Fit Pro Certified Personal Training Specialist. Her desire and commitment is in supporting, equipping, training and encouraging others to reach their health and fitness goals! Dare to dream! Imagine nothing is impossible! Live the life you want in fitness and health as you explore the beautiful world around you! Angelika would love to be part of your journey to success! The greatest part of a journey isn't the final destination. It's all the crazy stuff that happens along the way! Let's be on a journey together!