Warrior Packs Fitness Boot Camps
WELCOME WARRIORS, it all starts here... Our philosophy is that working out as a group has significantly more benefits than working out individually, which is why our coaches are dedicated to creating an atmosphere of camaraderie and encouragement. All fitness levels are welcome and encouraged to attend. See you soon!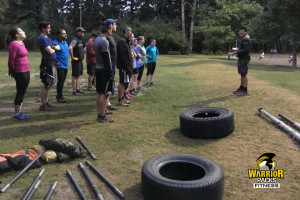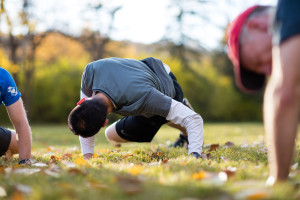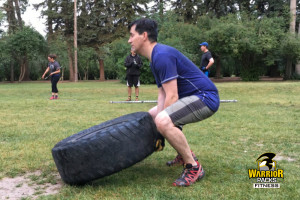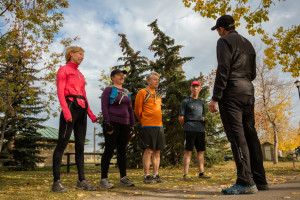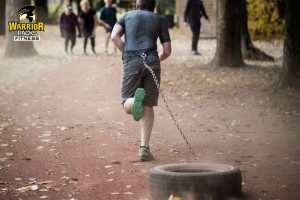 STEP 2 of 2 - Create Profile & Complete ParQ
Class Schedule: Level 2 - EXCEL
Class Schedule: Level 1 - BELIEVE
Class Schedule: All Levels – Group Reinforced Intensive Training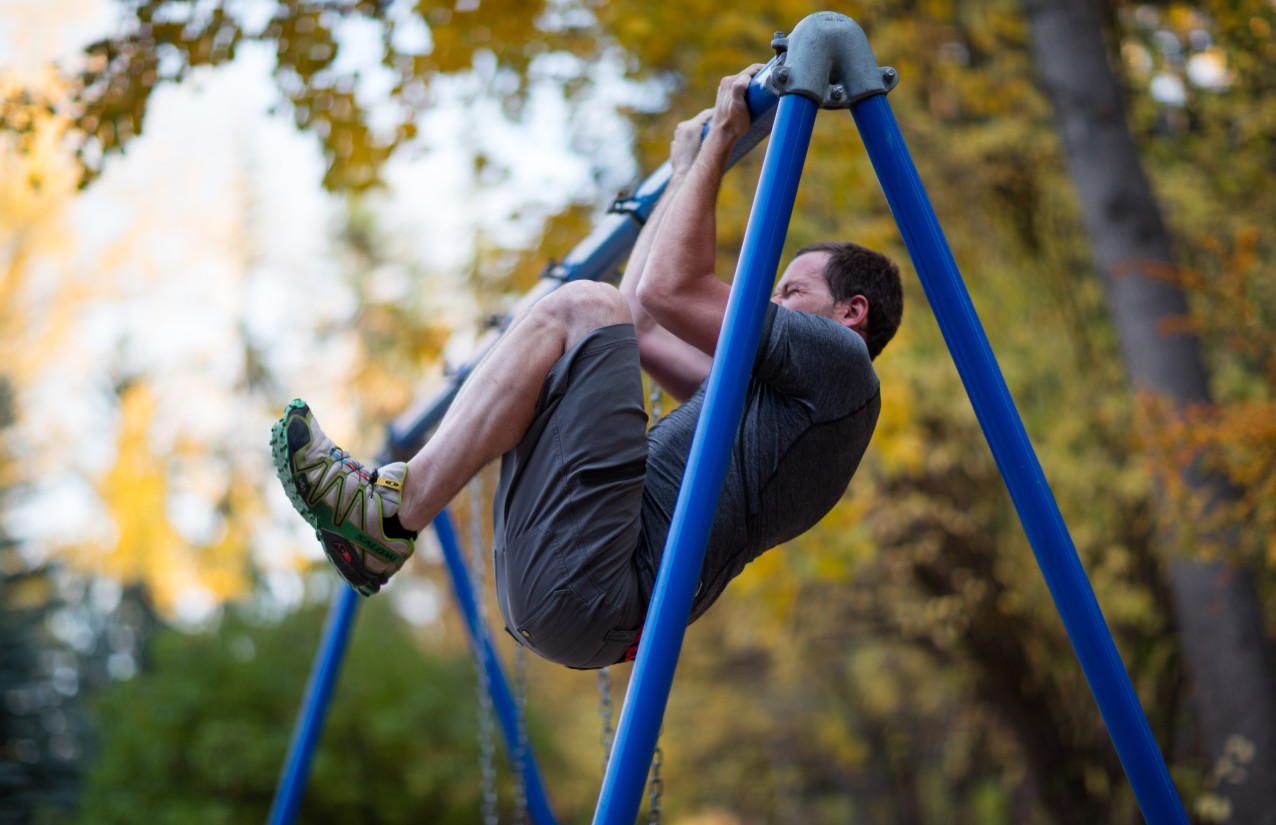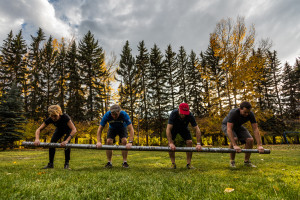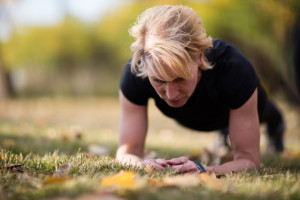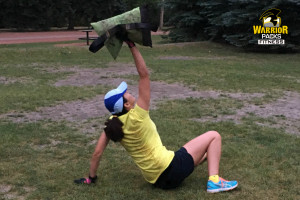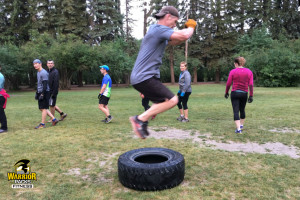 ADDITIONAL INFORMATION:
At Warrior Packs, we bring the benefits of outdoor fitness to your everyday fitness regime. Created to help Warriors of all ages, abilities and fitness levels, our boot camp classes are fun and challenging, yet hugely rewarding. You will very quickly see the benefits of exercising outdoors with your peers. We understand that no two people are the same because our Warriors come from all walks of life. From the outset, our expert instructors will assess your current fitness level and then implement a group fitness program to ensure you reach your particular goals. Our instructors are inspirational and motivational. They take health and fitness seriously and are the best of the best. You will not find this calibre of fitness professional at any other boot camp anywhere. If you want to run a marathon, participate in a mud or adventure race, lose weight, pass a fitness test (police or work-related), lead a healthier lifestyle or simply just get fitter, then welcome to Warrior Packs! At Warrior Packs, we recognize that getting fit is best enjoyed in a social environment, working together as a team. So say goodbye to the gym and enjoy some fresh air in the great outdoors with us. Let Warrior Packs teach you new and exciting ways to exercise which will change the way you exercise forever!
EXCEL - Level 2:
Excel utilizes sandbags, heavy poles, bands, steps, suspension training systems and your own body weight, our Excel class will work your whole body bringing strength, balance and tone to your physique. Based on intricate and well established physical therapy and integrated functional training exercises, our circuit workout confuses the muscles activating neurological and physiological pathways not commonly utilized in traditional weight training. This will bring greater mobility, strength, and agility to your body. This class will be sure to make your inner warrior weep!
BELIEVE - Level 1:
Believe prepares you for all elements of boot camp; physical, mental and emotional. It gives you the basic tools you need to perform the exercises that will be asked of you for the duration of the course.
G.R.I.T. - Group Reinforced Intensive Training (Cardio) :
This is a great clinic for you if you have the basics of running and now want to achieve a specific distance goal. This program focuses on increasing your ability to run comfortably by improving your technique, running speed and recovery. We encourage you to participate in our boot camp sessions in addition to this running clinic. We will cover the following topics:

Proper warm-up and stretching for running,
Ideal running form for trails and paved roads
Injury prevention
Breathing techniques
Heart rate training
Goal setting, pacing for your distance
Clothing and equipment to wear
Managing your energy during an event
Avoiding dehydration

See when G.R.I.T - Cardio is offered
G.R.I.T. - Group Reinforced Intensive Training (Strength) :
Monday - Back to Basics - The purpose of this class is to provide a strong educational foundation of core concepts and fundamental body positions. As such, the class is taught by addressing the basic, most integral parts of each movement. Movements are kept simple and can always be scaled appropriately for each client. Tuesday - Shape Shifter - Get ready to move! A slew of proven sculpting tools to tone all 360 degrees of your body. The workout rolls from exercise to exercise without a break using the different props so you never burn out one muscle group or get bored. Wednesday - Core Shred - This class is a functional and effective approach to increase full body awareness. Expect to tone and condition all major muscles of the torso with the aim on increasing spinal stability, flexibility; an excellent core workout! Essential for posture and health.This class incorporates light weights, sandbags and resistance bands. Thursday - Drive - This class places emphasis on muscular strength and endurance, correct body alignment as well as flexibility. Friday - Warrior Strength - This mission will be announced at the beginning of the class. :)

See when G.R.I.T - Strength is offered